20th International Rover Meeting
from 26th to 28th of May 2022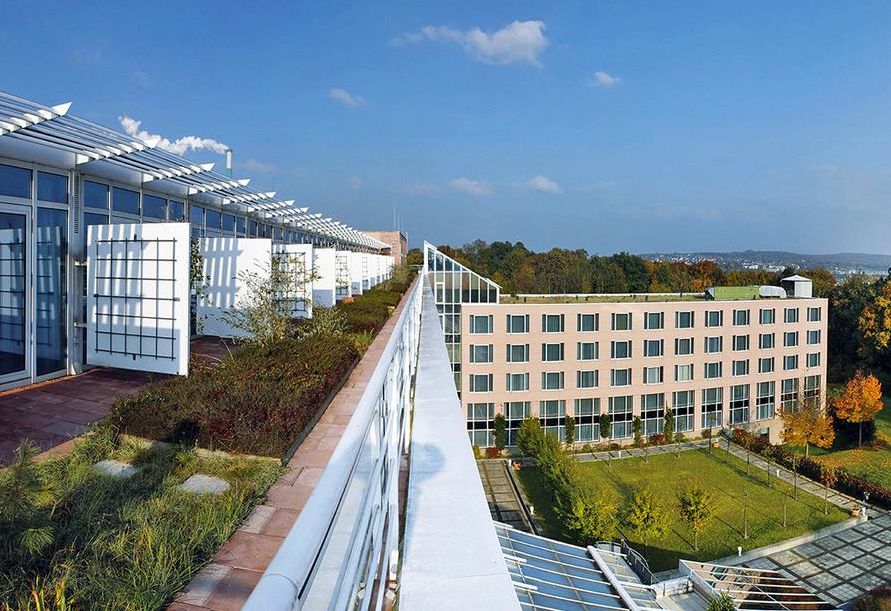 Dear Rover friends,
in the year 2022 the International Rover Meeting is being arranged by the "Rover Freunde Deutschland" in and around Chemnitz.

A number of highlights await you:
Visit to the Horch Museum in Zwickau
Visit to Augustusburg Castle
Drive with our Rovers to Annaberg and park together on the market square
Onward journey to Stollberg. Here we can park our vehicles together as well.
and of course a lot of time to meet known and new Rover friends and talk about our beautiful Rovers.
If you want to take part you have to register by filling in the form and transfer the fee (EUR 150,00 per person).
This fee includes the reception, dinner on thursday the 26th of May, lunch, coffee and tea time and the gala dinner on friday the 27th. It includes also all costs for guided tours, entrance fees, bus tour, roadbook and so on.
Booking of the hotel must be separately by yourself under the keyword "Rover Freunde".
Please book directly at
c/o 56 Hotel Chemnitz
Salzstraße 56
09113 Chemnitz
+49 (0) 3713341-0
Email : info@co56.de
Webseite : https://www.co56.de
Double bedroom costs 109,- €/night, single bedroom 99,- € / night. (Prices are per room and night including breakfast. parking fee /car is € 14,-/day in the parking garage in addition).
Please find more information about the meeting here" Program of the 20th International Rover Meeting 2022"
We are looking forward to a lively participation of all Rover Friends from the inland and abroad.
The attendance is limited to 50 vehicles.
The deadline for registration is the 28th of February 2022.
Don´t hesitate to register for the meeting